About Me
Based in Ipswich and Felixstowe I am a fully qualified professional, registered with the General Osteopathic Council (GOsC) and the institute of osteopathy (iO). I have over 31 years experience working as a registered Osteopath in Suffolk.
Osteopathy is used to diagnose and treat a wide range of common musculoskeletal conditions. Evidence has shown that osteopathy can relieve the symptoms of: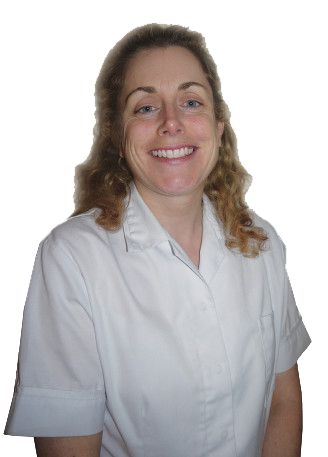 Arthritic pain
Back pain
Neck pain
Whiplash
Minor sports injuries
Joint pains
Neuralgia
Circulatory problems
Digestive problems
Fibromyalgia
Rheumatic pain
Muscle spasms
The inability to relax
There are many other conditions not mentioned that I may be able to help you with. Please call me for more information.